CVRGE Bella Black 23" Swim Skirt with Attached Shorts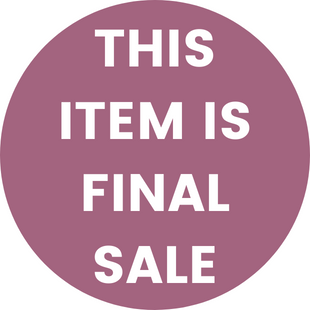 $75.00
Size Guide
CVRGE Bella Black 23" Swim Skirt with Attached Shorts
Say hello to your new go-to skirt!! The Bella is skirt perfection! Whether you're swimming, hiking, biking, golfing Bella's got you covered in style!  Bike shorts underneath make it easy to slip it on and go! Comfortable & figure flattering design elongates your torso to give a long slender look.  Quick dry spandex is just the CVRGE you need to protect you from the elements.
ABOUT ME:
Flirty & flared 23″ skirt with bike shorts attached!
Wide banded waist flatters your shape
Great for long walks, running, golfing and diving in!
Shape flattering spandex holds you firmly
Bike shorts underneath!
FIT GUIDE: RUNS BIG size down 1 size!
Should fit snug like a legging
FABRIC:
20% spandex – we are proud to source the most premium spandex on the market!
80% nylon
MySelf Lingerie stands behind every product we sell in terms of quality and fit. We recommend reading the care label of every garment purchased to ensure it's being washed properly. We allow returns for a full refund within 14 days of purchase.
The following items are NOT eligible for return:
Single panties (not packaged) 
Any swim item - that includes bathing suits, swim dresses, swim tops, swim skirts, swim leggings, swim shorts, swim coverups, swim terries and any other product listed under our swim collections.
Chenilles, Knit Snoods, Pre-Tieds or any Headwear Item
Nipple Shields
Jewelry
Perfumes, Colognes & Lotions
Custom ordered or altered items
Sale items
Any item that has been worn, washed, or tags removed
Items wished to be returned must be in brand new condition with tags attached. Please email us at returns@myselflingerie.com BEFORE returning an item to receive an RA #. Include your original order # and items wished to be returned. Return shipping is on customer. We don't offer exchanges. A new order needs to be placed for items needed in different sizes.