620/38228 Ibiza Forever Swimsuit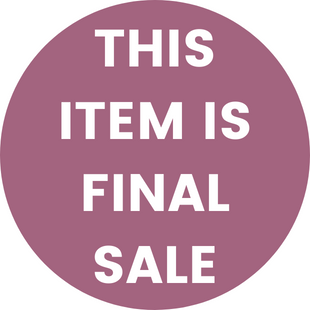 $109.00
Size Guide
Furstenberg 620/38228 Ibiza Forever Swimsuit
This classic swimsuit from the Ibiza Forever series by Fürstenberg is presented with a refined animal print design mix on a red background. The elastic quality guarantees wearing comfort.
PRODUCT DETAILS:
Straight back neckline
Underwire bra
Length adjustable straps
Rubber band at the hem for optimal hold
Fully lined
Red color
Material: 80% polyamide, 20% spandex
MySelf Lingerie stands behind every product we sell in terms of quality and fit. We recommend reading the care label of every garment purchased to ensure it's being washed properly. We allow returns for a full refund within 14 days of purchase.
The following items are NOT eligible for return:
Single panties (not packaged) 
Any swim item - that includes bathing suits, swim dresses, swim tops, swim skirts, swim leggings, swim shorts, swim coverups, swim terries and any other product listed under our swim collections.
Chenilles, Knit Snoods, Pre-Tieds or any Headwear Item
Nipple Shields
Jewelry
Perfumes, Colognes & Lotions
Custom ordered or altered items
Sale items
Any item that has been worn, washed, or tags removed
Items wished to be returned must be in brand new condition with tags attached. Please email us at returns@myselflingerie.com BEFORE returning an item to receive an RA #. Include your original order # and items wished to be returned. Return shipping is on customer. We don't offer exchanges. A new order needs to be placed for items needed in different sizes.